---

---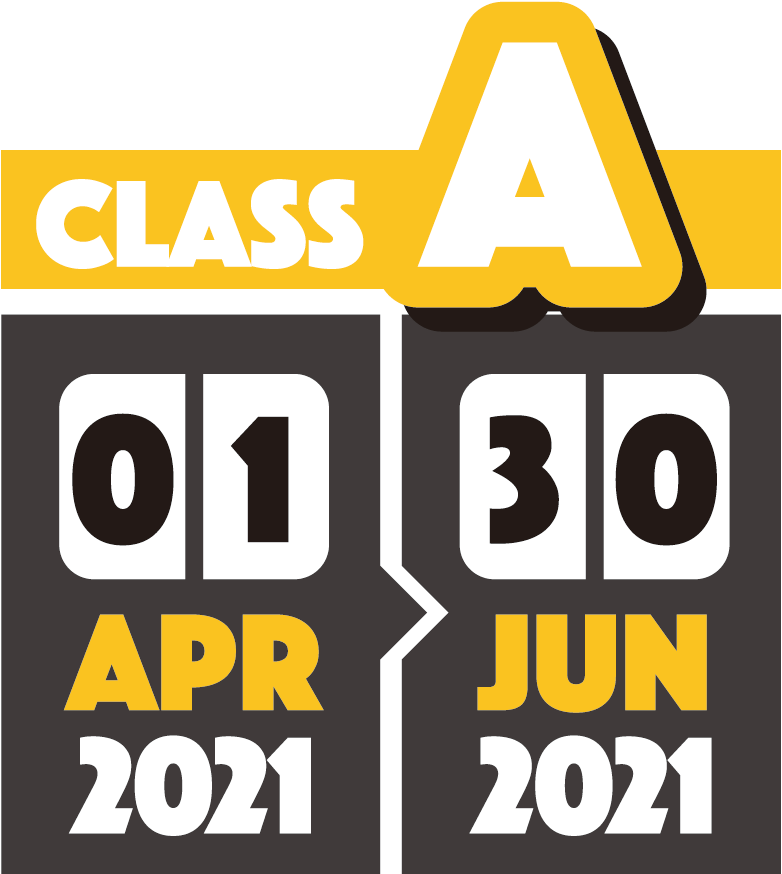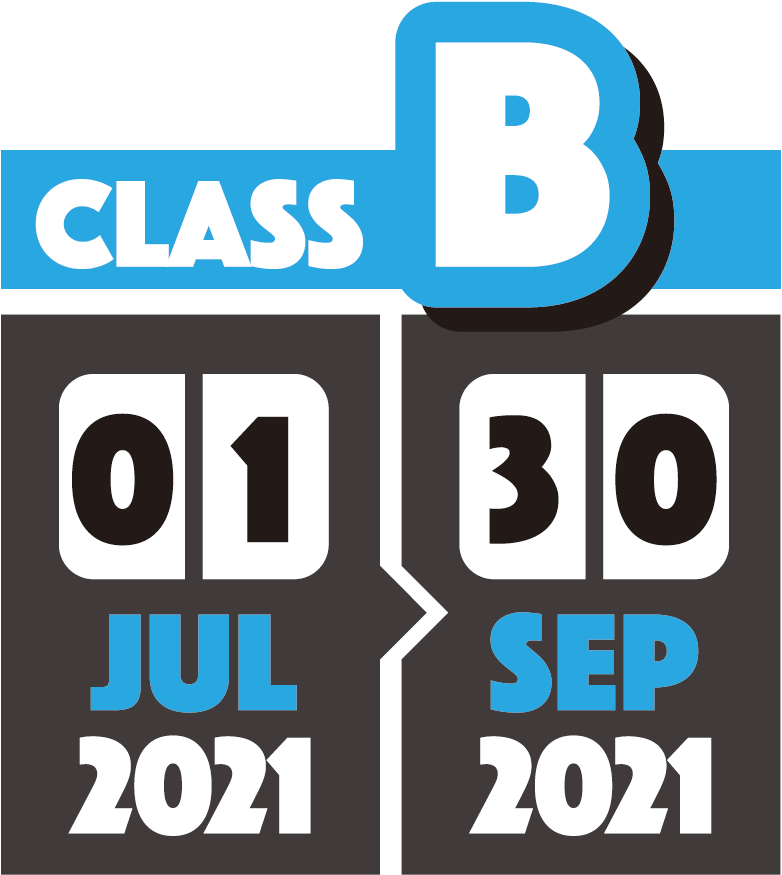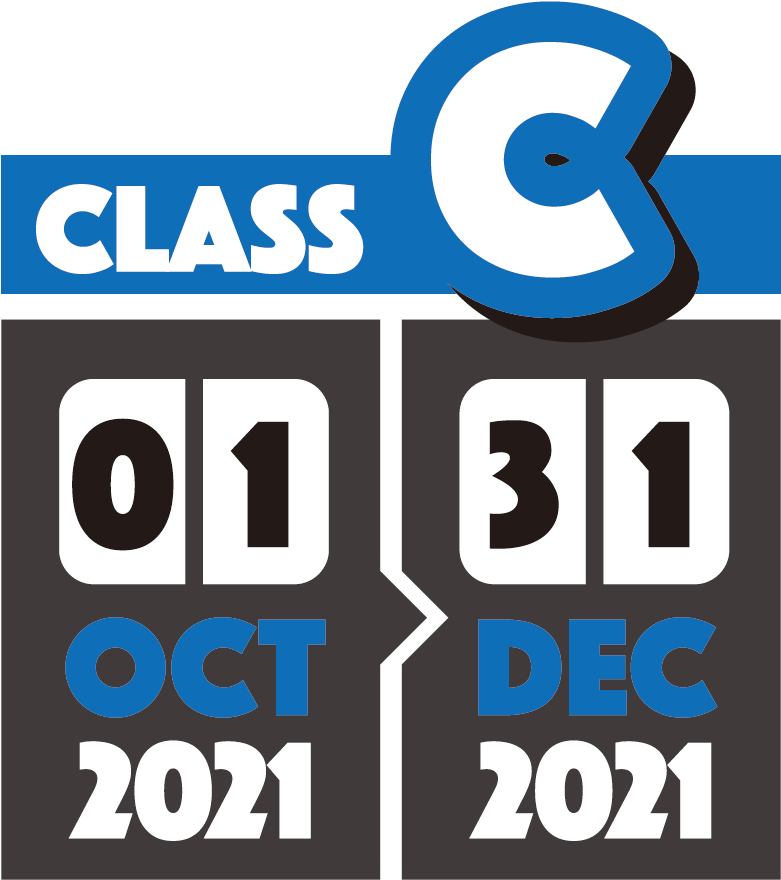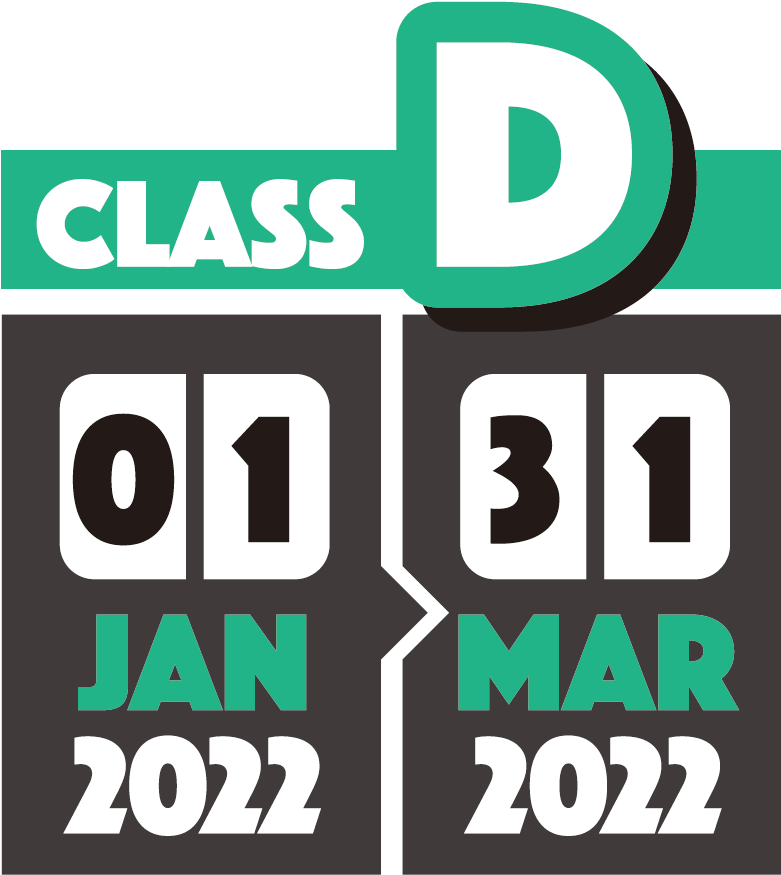 ---
Enrolment for the First Academic Year: 
01 Apr 2021 – 31 Mar 2022
Admission into I.D.E.A.Q program is limited, applicant must pass an audition before being accepted. The audition date, place and schedule will be notified after receiving the application form.

---
DURATION
3 months
Each course comprises of 4 different modules (Communicating, Acting, Dancing and Singing). Each module consists of 10 lessons at 1 hour 20 minutes each; in total 40 lessons.
The Course has 3 levels: Elementary, Intermediate and Advanced. All students will have to start with elementary and would able to proceed to the next level after passing the examination.
AGE GROUP  (10 persons per class)
8-12 years old / 13-17 years old / 18 years old & above
MEDIUM OF INSTRUCTION
Primarily Cantonese
For any enquiries, please WhatsApp 6709 7037.
---
I.D.E.A. Quotient Education Centre reserves the right to cancel or postpone or change the courses scheduled or related activities due to unexpected circumstances or under force majeure clause。